About
About Tesni
Tesni is a privately-owned development company based in Mold, North Wales. We work closely with the other companies in our group, Wind2, Solar2 and Atmos. Our diverse projects include wind farm developments, eco offices and homes in Cheshire, Shropshire and Liverpool city centre, and we have been awarded both for our work in sustainable development and for our building excellence.*
Just add people
At home in either a rural or an urban setting, each Tesni home is testament to our empathy for natural materials, to our design expertise and to our understanding of the importance of ecologically-innovative and responsible building.
Outside, a Tesni home adds real value to its surrounding community and environment, while inside, it is calm and comfortable and filled with warmth and light. A bright modern space you'll love to come home to.
*Flintshire Building Excellence Awards, National Building Excellence awards 2010; National House Builders Council, Local Authority Building Council, Top 100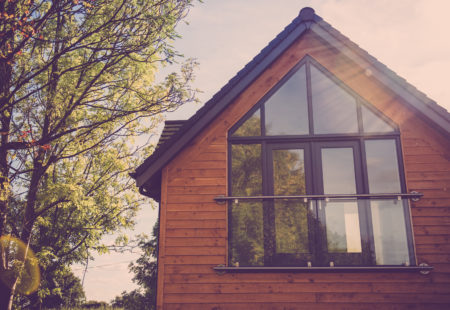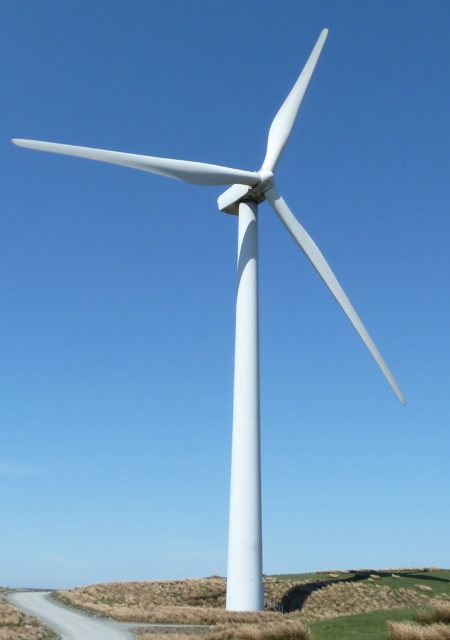 Corporate Social Responsibility
We take Social Responsibility seriously and are proud of our partnership work.
Tesni welcome the opportunity to work with organisations that reflect our business ethos.