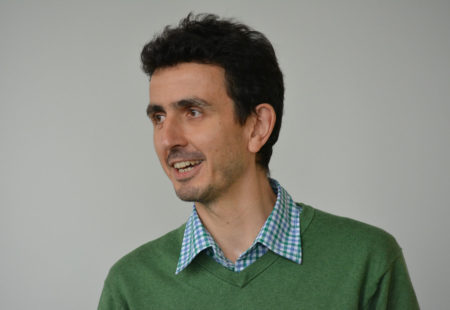 James Hennie
BEng (Hons)
Managing Director
James is also a founder member of Tesni since its inception in 2006, he continues to get involved in all Tesni projects taking a 'hands on' approach but is particularly focused on the construction side of the business. Prior to this James worked in the energy sector with roles in renewable energy development and power station engineering and operations.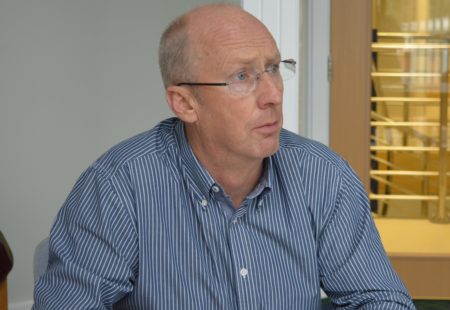 Gerry Jewson
Chairman
Gerry established Tesni in 2006. He has worked in the renewables and sustainable development sector since 1993 during which period he established his own company, West Coast Energy; responsible for developing over 650MW of renewable energy capacity in the UK. The business was sold in 2014. Gerry is also a member of the Welsh Government Energy and Environmental Sector Panel.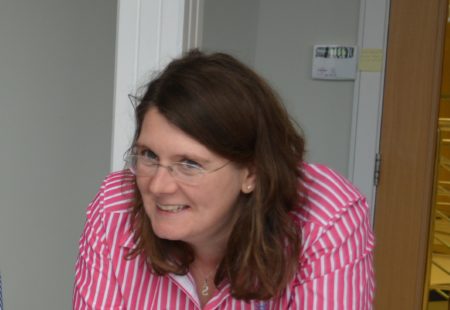 Sarah Smith
Financial Director
Sarah joined Tesni in 2014 following a career in the electricity supply industry where she had held senior financial positions in FTSE 100 companies. Sarah is responsible for all aspects of finance at Tesni and is a fellow member of the Chartered Institute of Management Accountants.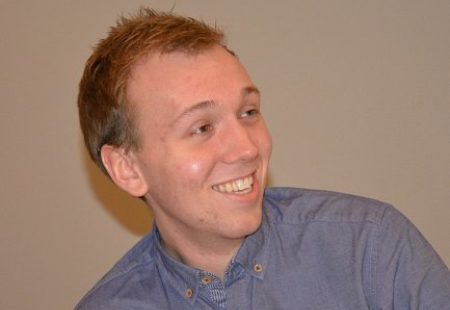 Sam Leuty-Milner
BSc. (Hons), MA
Assistant Development Manager
Sam graduated with a masters degree in Planning and Urban Design from the University of Sheffield before joining Tesni to support the land acquisition and planning side of the business. Sam has previous voluntary experiences in public and private sector organisations, including helping to build a school in Madagascar. You can read about his trip in our News section.