Developments
Our Homes
Tesni's diverse development portfolio reflects the depth of its expertise. Recent work includes commercial and residential developments in both urban and rural settings. Whatever the setting our aim is consistent, to build stunning homes with an environmental conscience that are wonderful places to live and grow. At the same time Tesni is also building a portfolio of longer term strategic land opportunities. Find out more about Tesni's recent projects, both planned and completed.
Current Projects
A selection of our developments that are currently being built.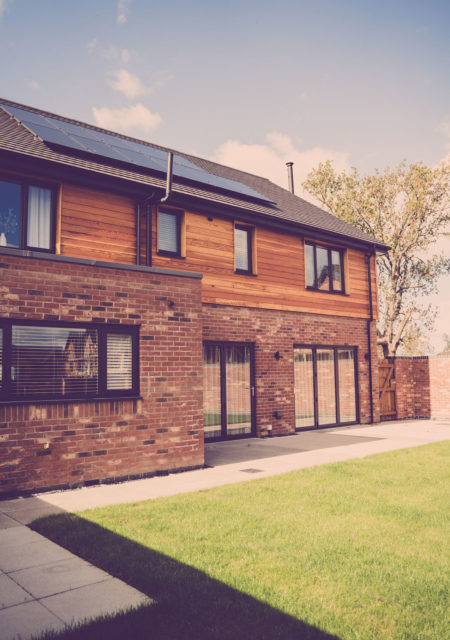 Nantwich - All units sold
Previous Projects
A selection of projects that have now been completed.