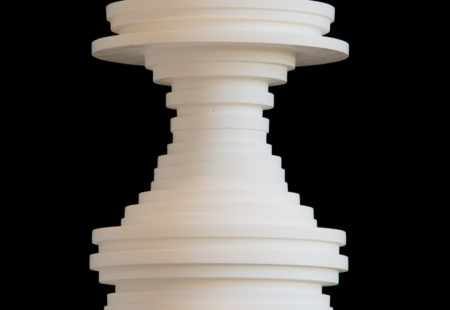 A SHINING example of green living, new homes built by a Mold-based company include a special light installation designed by artists from West Wales to reflect the eco-friendly credentials of the properties.
Read more »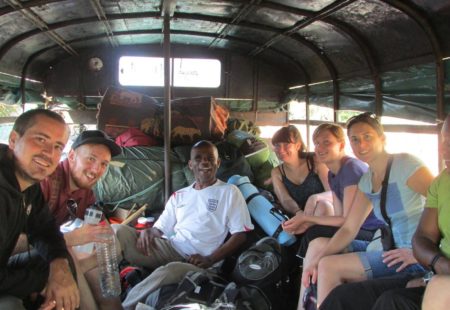 Assistant Development Manager, Sam Leuty-Milner (pictured second from the left) has just returned from supported leave, to help build a school in the remote village of Manambaro in Madagascar.
Read more »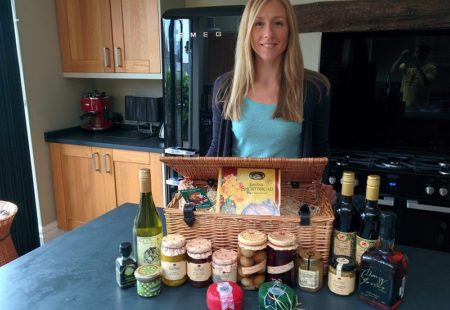 Zoe recently won our competition held at the Machynlleth Comedy Festival last month. She has won a luxurious hamper and a hand made bird box.
Read more »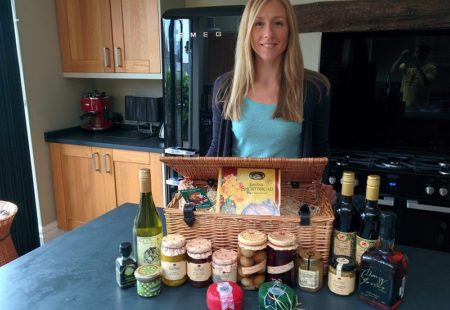 Machynlleth Comedy Festival 1-3 May 2015
This year the 300 seater venue of Y Tabernacl in Machynlleth, housed in the Museum of Modern Art Wales, has been sponsored by Tesni Homes. It will be the home for a variety of acts and events throughout the three days including: Josie Long, Mark Watson, Tony Law and David Doherty as well as the annual art class in Portrait Drawing.

Here at Tesni we are looking forward to the event and a successful few days for the festival and the town!