News
Developments Category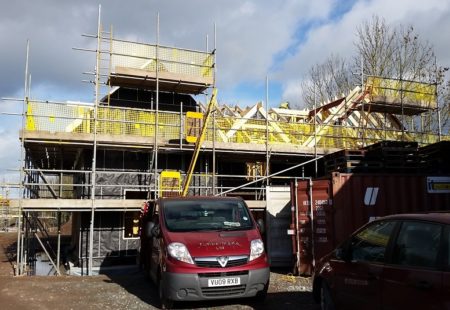 Tibberton Construction Update...
The timber frames of both dwellings at Tibberton have now been erected. These homes will be ready for viewings in early Summer of this year.
Further details will be released soon!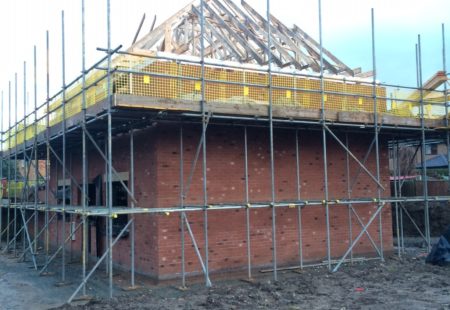 Oswestry Construction is Progressing Well
Despite bad weather conditions our contractors, Williams Homes (Bala) Ltd, have progressed well on-site.
It is expected that the official opening of the Show home will be April this year! With the rest of the development expected to be completed by July.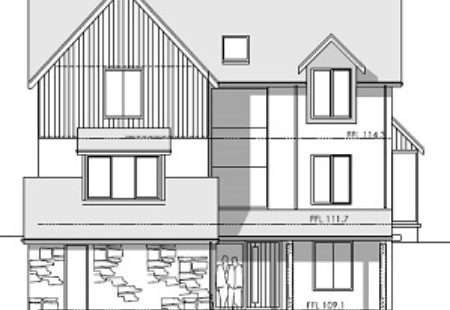 Trefriw Appeal Success!
Tesni are happy to announce that the appeal for our site in Trefriw has been allowed and planning permission for 8 dwellings adjacent to Bryn Derw on Crafnant Road has been granted.
The inspectorate decided in favour of the development for various reasons, including: the land is an allocated housing site in the Eryri Local Development Plan, being inside the settlement boundary and within the estimated capacity for the site.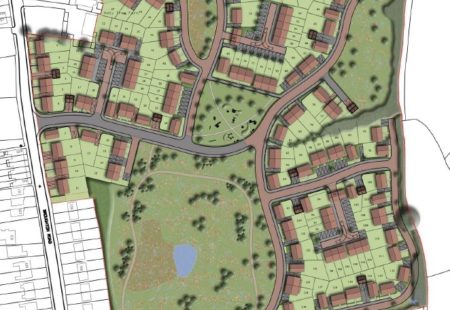 Broughton Road Approved!
Tesni are delighted to announce that our residential site on Broughton Road, Crewe has been approved through an appeal. The site includes the erection of 124 dwellings including 38 affordable units, associated highways and open amenity space.
The appeal was allowed, with the inspector coming to the conclusion that the site produced "limited erosion of the intrinsic character and beauty of the countryside." It was also recognised that the "serious shortfall in housing land supply" was a major factor.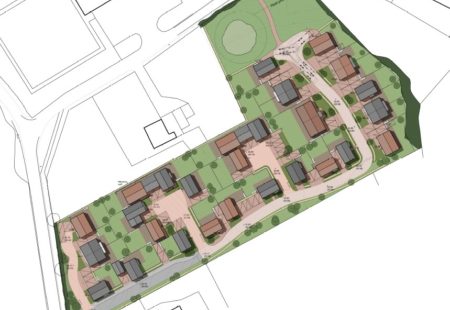 Haslington Appeal Successful
Tesni Homes is pleased to announce that our appeal against the refusal by Cheshire East Council of 35 houses on Clay Lane in Haslington, has been successful. The Planning Inspectorate has approved the scheme based on the supply of housing land in the borough not being up to date and concluding the proposal as representing a sustainable development.