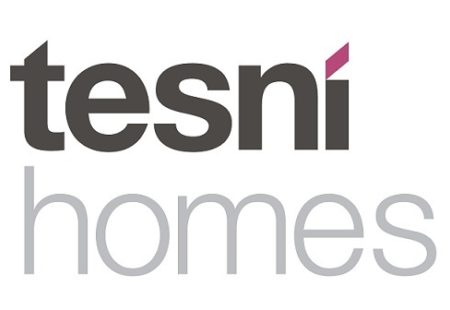 A recent article by Lauren Thompson at Thisismoney.co.uk highlights the need and reasons for why such energy efficiency measures can be so valuable to your home and potentially add more than £16,000 to your property; proving they are a great investment as well as helping to provide a comfortable home. Follow the link below for further information.
Read more »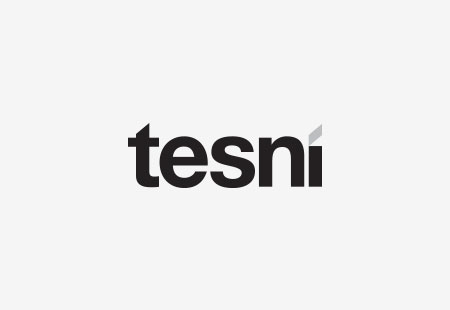 Solar Energy powering Linden
Linden House is now producing its own electricity, thanks to the new solar panels that have been placed on the south facing roof. This was set up to improve the sustainability credentials of the building but also to reaffirm our commitment as a group to green energy.