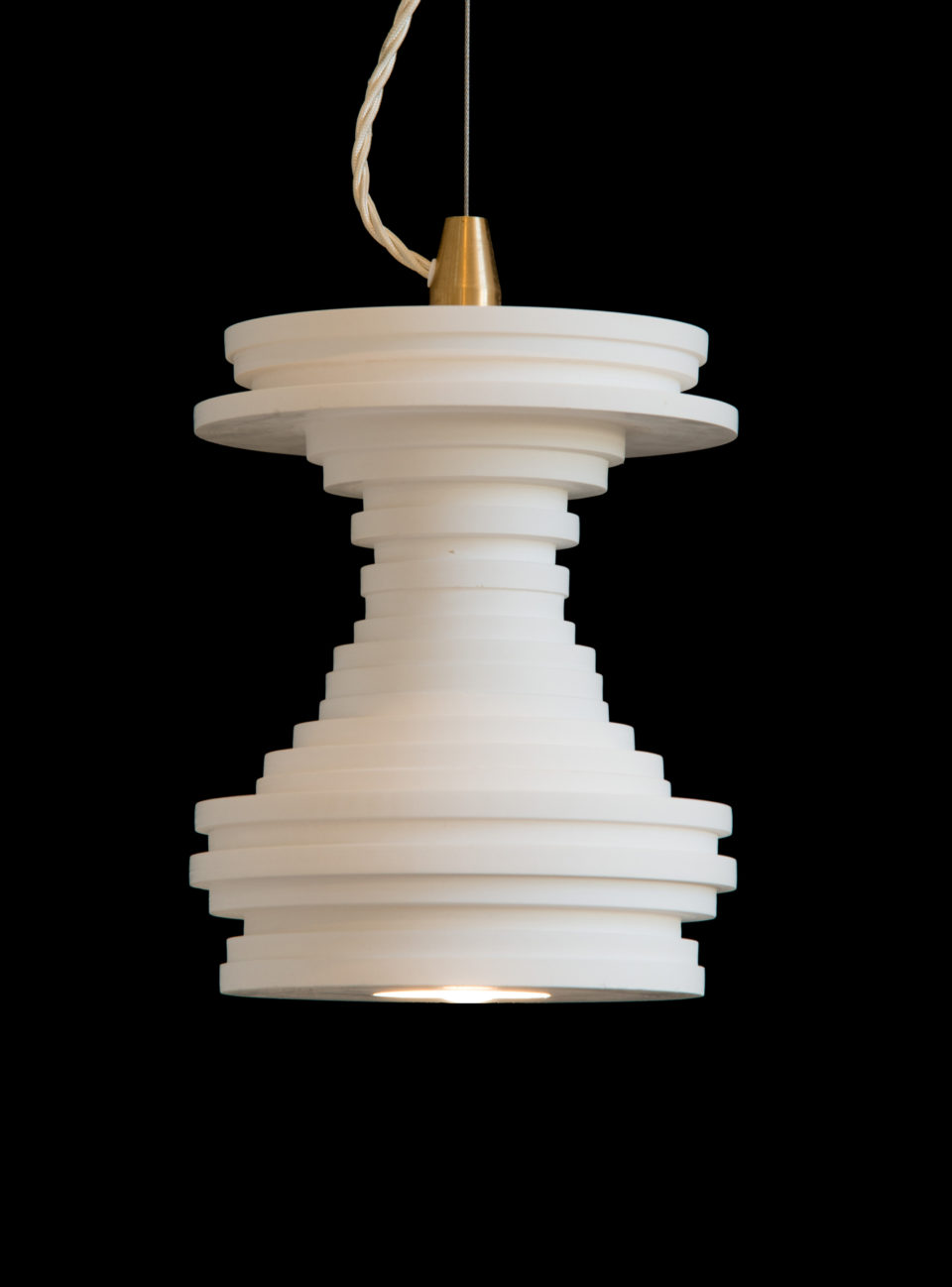 A SHINING example of green living, new homes built by a Mold-based company include a special light installation designed by artists from West Wales to reflect the eco-friendly credentials of the properties.
Working with Arts & Business Cymru, Tesni Homes commissioned designers Freshwest, based in West Wales, to design a light installation for homes now for sale at River's Edge in Tibberton.
Tesni is an award-winning, privately owned development company with a highly experienced team. Their emphasis is on preserving and enhancing the environment, using natural materials to ensure responsible building and the production of homes that makes great places to live.
The two high eco-specification homes recently completed at River's Edge, feature floor to ceiling windows that will maximise natural light and enable homeowners to enjoy the commanding views of the surrounding countryside.
Vaulted ceilings in the properties encourage people to look up instinctively and so Tesni wanted to make the most of this space with a bespoke installation reflecting the quality of the homes.
James Hennie, managing director of Tesni, explained: "The Tesni brand is very much about warmth, light and natural light in particular. Tesni is an old Bardic word that in Welsh means warmed in the sun and reflecting this we use a lot of glass in the design of our homes. We intend to use similar house styles in other locations in future. We're excited to have commissioned a Tesni light."
Tesni is a member of Arts & Business Cymru and worked with the organisation to identify artists and designers who may be able to work to the brief. They chose Freshwest because of their profile and background.
"Freshwest have a passion for environmental issues and sustainability and as Tesni's background is in renewables, it's a natural partnership," James added.
"All of our homes have a high level of eco-credentials and are built in a way that keeps energy bills and the carbon footprint low, by harnessing energy from the sun through solar panels and sun pipes to channel natural light into the home."
Freshwest were briefed to create something that reflects green living, using data taken from the energy generated by solar panels at Tesni's headquarters to explore shapes to inform and inspire the design of the light. They also explored recycled materials to create a prototype which was recently installed at number 1 Rivers Edge.  The collaboration will be shared at Wrexham Glyndwr University this week. The artists will talk to students about the creative process and how the environmental data influenced their designs. A tailored workshop will also be given to GCSE and A level pupils of Ysgol Maes Garmon's school in Mold.
Gwenno Angharad, from Arts & Business Cymru, said: "We're an organisation that brings artists and businesses together for mutual benefit. We carried out some research for Tesni and identified professional artist makers Freshwest as the ideal candidates to work on the project and come up with a design that creates a story about being eco-friendly. We've invested in the project to enable the artists to go out into the community to schools and universities to explain the process and how they're working with businesses. Tesni have understood how artists and designers can make a real difference to their business."
The homes at River's Edge are both four double bedroom designs, one of which sold within weeks of being completed. The other is available to purchase from £599,999.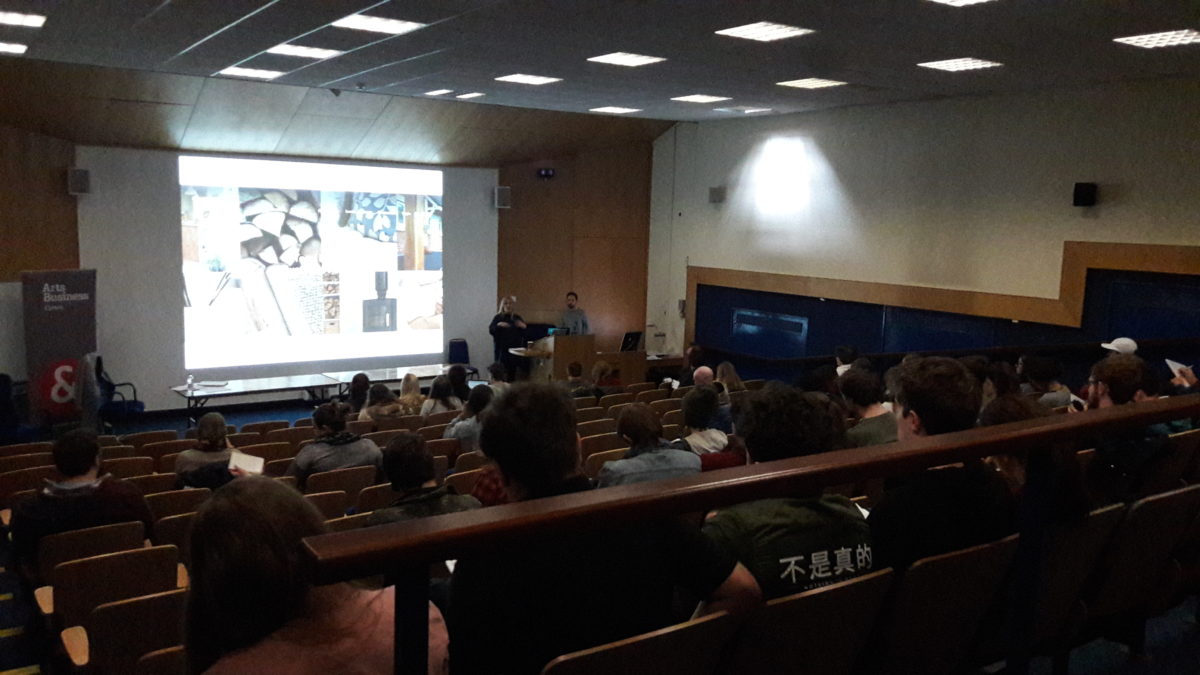 Pagination