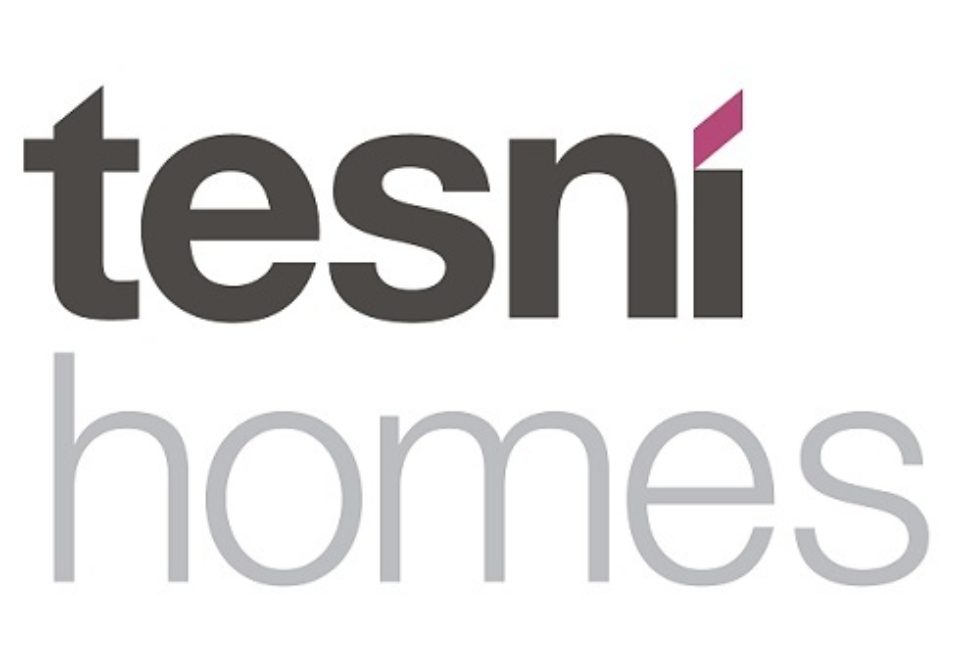 A recent article by Lauren Thompson at Thisismoney.co.uk highlights the need and reasons for why such energy efficiency measures can be so valuable to your home and potentially add more than £16,000 to your property; proving they are a great investment as well as helping to provide a comfortable home. Follow the link below for further information.
Tesni have always made it clear that the homes they wish to provide for their customers hold qualities that make them stand out when in comparison to what other potential developers may offer in the local market. We hold great pride in our main ethos to provide houses with a high eco specification including: double glazing, water harvesting as well as cavity insulation amongst many more. The proposals at our sites in Oswestry and Tibberton, that are soon to be in construction, highlight and reaffirm this desire to build homes with you as our customers in mind; building more sustainable homes, appropriate for you and your family.
Our reasoning for this has been reinforced in a recent government report as mentioned in Lauren Thompson's article from ThisisMoney.co.uk:
"Homeowners planning to sell this summer are being urged to 'go green' as research reveals that energy efficiency measures can increase the value of your property.
Improving a home's energy efficiency rating could add more than £16,000 to the asking price, according to government analysis released this week. And it need not cost a fortune.
Richard Patterson, at myonline estateagent.com, says: 'Buyers want measures that will save money on bills. The most common requests are double glazing, an efficient boiler, and loft and cavity wall insulation. New and expensive technology such as solar panels don't tend to add the same immediate value to a house. These are more long-term investments.'
Home sellers must now produce an Energy Performance Certificate (EPC), which rates a home's energy efficiency from G to A. About half of homes in the UK are rated D, but improving your EPC from band D to B adds £16,000, on average, to the sale price, according to the Government.
There are regional variations: the EPC rating is less significant in the East and South-East where house prices are higher, but the same improvements could boost a home's value in the North-East by £25,000.
Ed Mead, at Douglas & Gordon estate agency, says: 'Green measures are starting to have an effect, especially if buyers are torn between two similar houses.'
Read more: http://www.thisismoney.co.uk/m...

Pagination