News Overview
News
The latest news and updates from Tesni.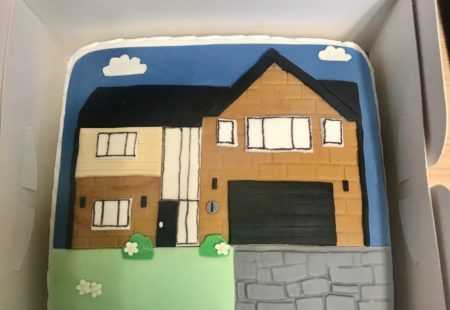 A Tesni Home is the Icing on the Cake
In a year that has been a challenge for us all, acts of kindness shine through. We were absolutely thrilled to receive this magnificent cake from home buyers, Barbara and Gib at Canal Walks in Nantwich who presented it to Tesni as they were so pleased with their new home. Their grandson, who is obviously very talented, made the cake and we can vouch that it tasted as delicious as it looked. It did seem a shame to cut it though! Thank you from all of us at Tesni for this thoughtful gift. We really appreciated it and we hope all our residents, staff and followers have had a happy and safe festive season – Best Wishes to everyone for 2021!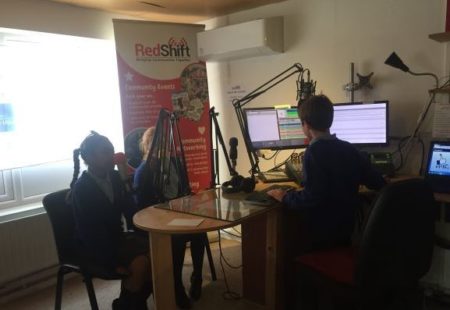 At Tesni we are delighted to be building 19 new homes for the future in Nantwich. Looking to the next generation, we are very pleased to sponsor RedShift Radio's 'Junior School Run'
Read more »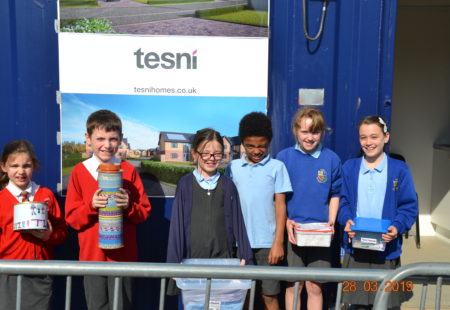 Year 4 Students from local schools in Nantwich came to our development to take part in a Time Capsule competition.
Read more »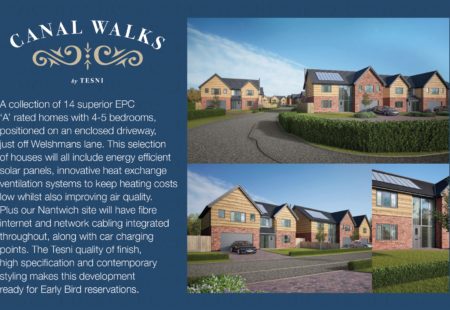 Announcing Canal Walks, our newest development based in rural Cheshire, located just outside the historic market town of Nantwich. All properties on the luxurious development are superior four and five bedrooms homes with EPC 'A' ratings, presenting a perfect opportunity to put down roots in a quiet and tranquil canal-side location, whilst also remaining within easy commuting range of cities across the North West and Midlands.
Read more »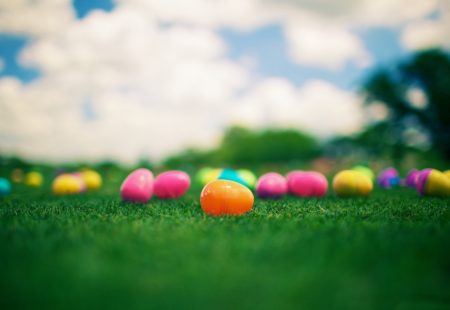 Tesni Homes Celebrate Easter in Oswestry
Tesni are delighted to be supporting the Oswestry Bunny Run raising important funds for the Hope House Hospice.  Good Friday hosts Family Day in the town centre and competition entries are encouraged for a generous cash prize.  Participants need to hand deliver their entry at our viewhome, Elm  House.
(Terms & Conditions at http://bit.ly/2nAfKP3)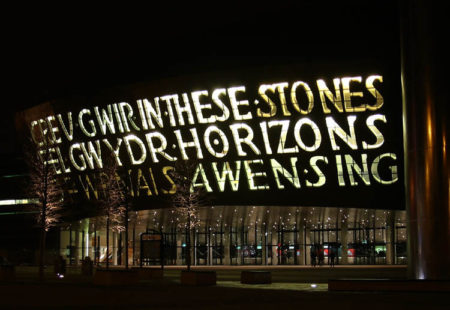 The Mold based firm was nominated for its commission of the Tesni Light, now installed in a Tesni Home, by Welsh design duo Freshwest. The design was inspired by Tesni's solar energy data generated from the office HQ's which fit perfectly with the company's environmental ethos.  The designer and Tesni's marketing manager provided educational talks about the project to students at Glyndwr University and Ysgol Maes Garmon thanks to additional funding from A&B Cymru.
Read more »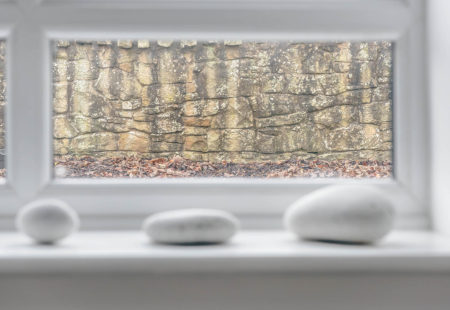 Our newest view home in Oswestry, Elm House, has been brilliantly captured by Dan Wright photography, despite poor weather conditions.  We think it looks beautiful and the quality of finish is evident.  Watch it here: 

Read more »
Pagination