News Overview
News
The latest news and updates from Tesni.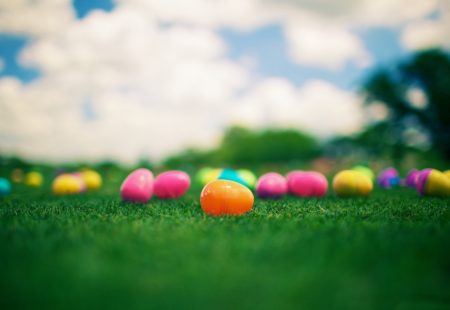 Tesni Homes Celebrate Easter in Oswestry
Tesni are delighted to be supporting the Oswestry Bunny Run raising important funds for the Hope House Hospice.  Good Friday hosts Family Day in the town centre and competition entries are encouraged for a generous cash prize.  Participants need to hand deliver their entry at our viewhome, Elm  House. 
(Terms & Conditions at http://bit.ly/2nAfKP3)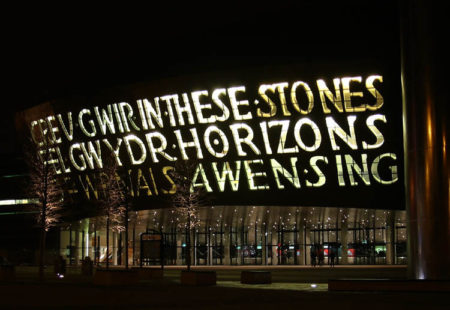 The Mold based firm was nominated for its commission of the Tesni Light, now installed in a Tesni Home, by Welsh design duo Freshwest. The design was inspired by Tesni's solar energy data generated from the office HQ's which fit perfectly with the company's environmental ethos.  The designer and Tesni's marketing manager provided educational talks about the project to students at Glyndwr University and Ysgol Maes Garmon thanks to additional funding from A&B Cymru.
Read more »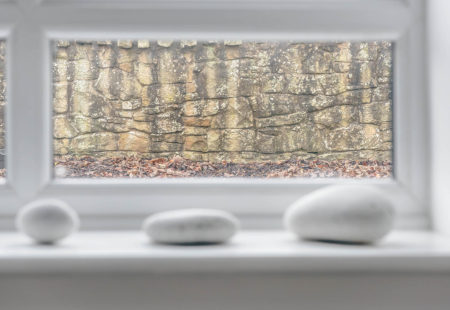 Our newest view home in Oswestry, Elm House, has been brilliantly captured by Dan Wright photography, despite poor weather conditions.  We think it looks beautiful and the quality of finish is evident.  Watch it here: 

Read more »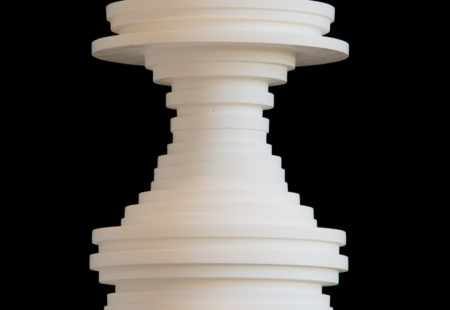 A SHINING example of green living, new homes built by a Mold-based company include a special light installation designed by artists from West Wales to reflect the eco-friendly credentials of the properties.
Read more »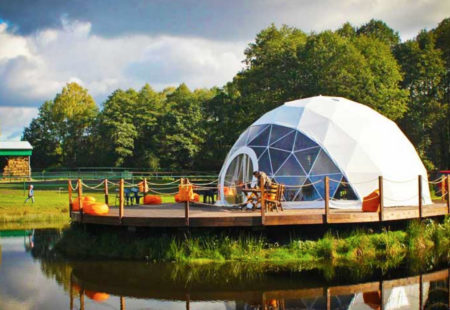 Tesni and partners are hosting a preview evening at the Marches School on Wednesday 15th February at 6pm, to showcase the plans for the forthcoming School Eco-Dome project.
Read more »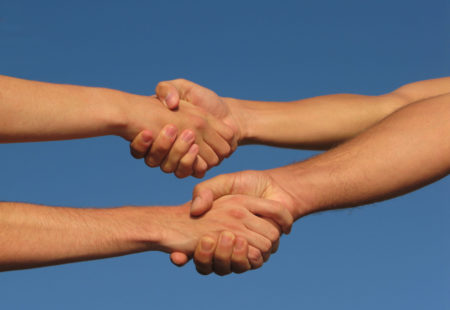 Celebrating a double sale in one day!
We are delighted to have received reservations on two properties today at Oswestry and Tibberton.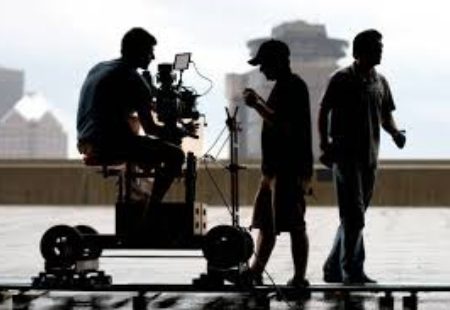 Take a look inside Oak House, a beautiful 4 bedroomed home located a short walk from Oswestry's town centre.
Read more »
Pagination