News Overview
News
The latest news and updates from Tesni.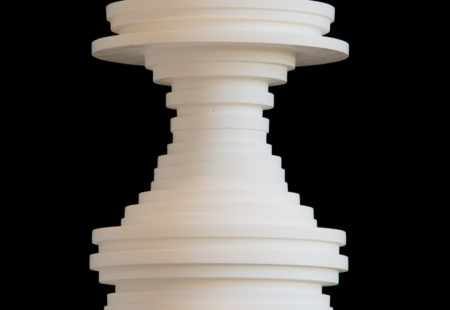 A SHINING example of green living, new homes built by a Mold-based company include a special light installation designed by artists from West Wales to reflect the eco-friendly credentials of the properties.
Read more »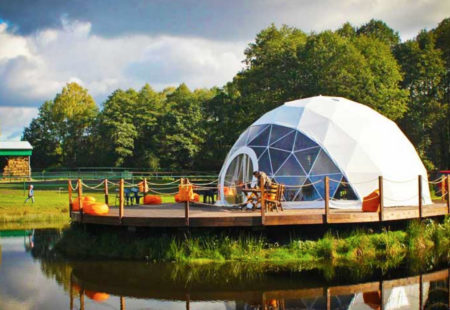 Tesni and partners are hosting a preview evening at the Marches School on Wednesday 15th February at 6pm, to showcase the plans for the forthcoming School Eco-Dome project.
Read more »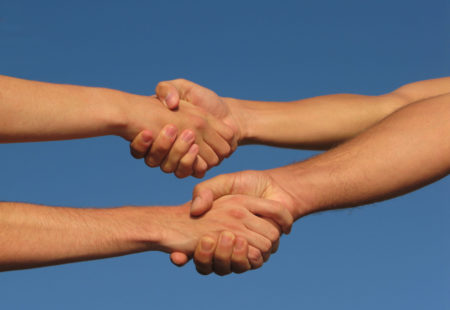 Celebrating a double sale in one day!
We are delighted to have received reservations on two properties today at Oswestry and Tibberton.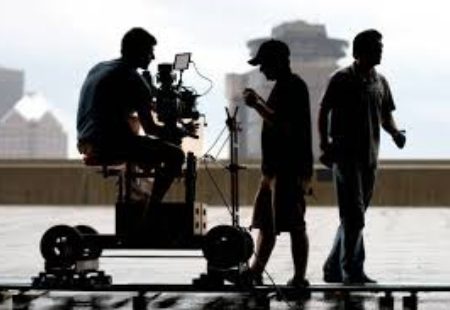 Take a look inside Oak House, a beautiful 4 bedroomed home located a short walk from Oswestry's town centre.
Read more »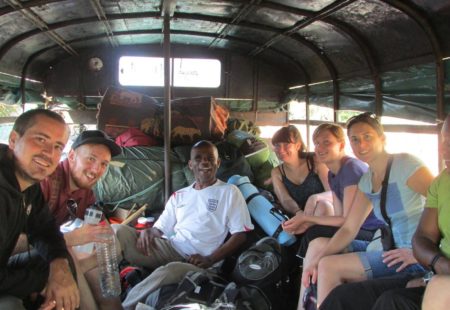 Assistant Development Manager, Sam Leuty-Milner (pictured second from the left) has just returned from supported leave, to help build a school in the remote village of Manambaro in Madagascar.
Read more »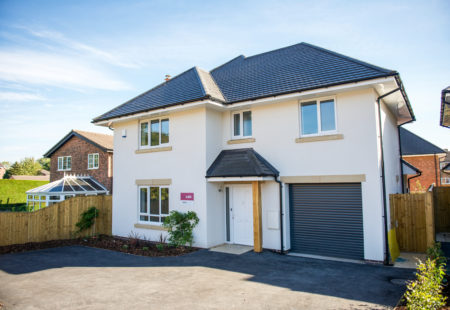 Housebuilder Tesni scoops Oswestry award for `thoughtful and considered design'
Read more »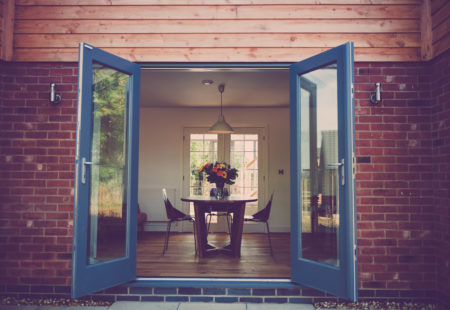 North Wales photographer Kristina Banholzer visited our Tibberton Homes last week, which are almost near completion.  We love her creative style and think her images are gorgeous!
Read more »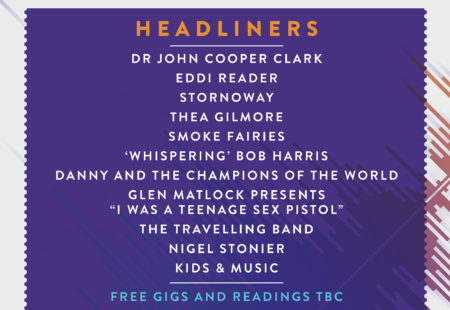 We are delighted to be supporting the 'Kids & Music' event at this years festival, showcasing great local talent. It gives young musicians the opportunity to perform on the same stage as the likes of Stornoway and Dr John Cooper Clarke. A truley fabulous event for the town of Nantwich - see you there!
Read more »
Pagination