News Overview
News
The latest news and updates from Tesni.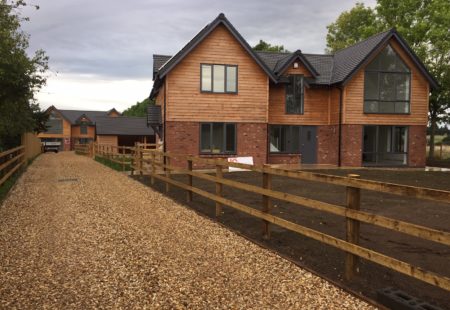 River's Edge @ Tibberton coming along nicely....
These beautiful homes are nearing completion.  Viewings by appointment with Halls Estate Agents 01743 236 444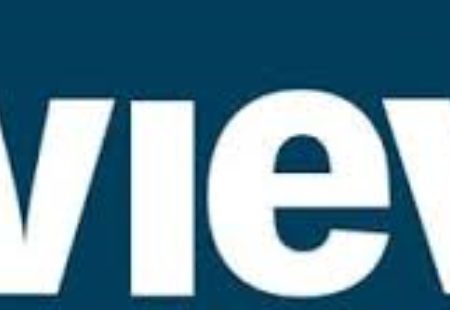 We love the Shropshire Review so much, we are in it again for the September issue.
Read more »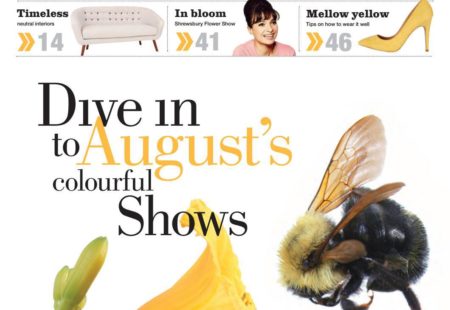 We're delighted to appear in this months edition of the Shropshire Review
Read more »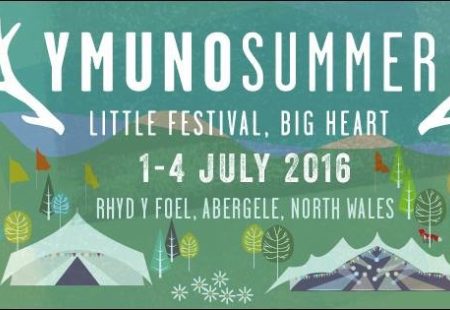 Tesni supports the Ymuno Festival
Its festival season! We are very excited to be supporting the Ymuno Festival in our homeland of North Wales. We have a handful of tickets to give away for this special family friendly event in Aberegele. Like or Share our Facebook page for your chance to win. Closing date 12 noon on 29th June so be quick! www.ymuno.com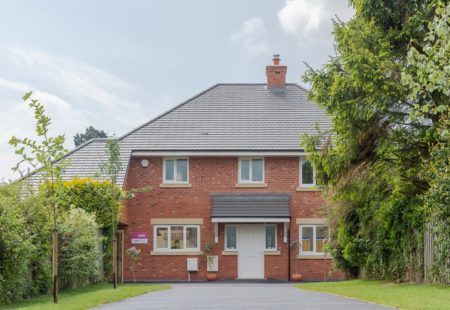 Our Oswestry view home is now open to the public!
Read more »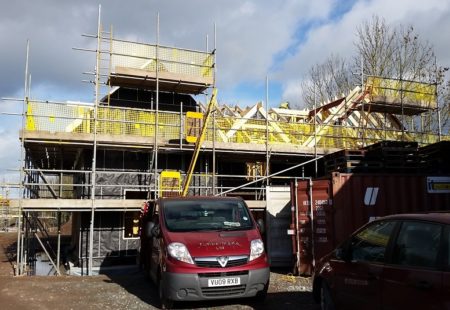 Tibberton Construction Update...
The timber frames of both dwellings at Tibberton have now been erected. These homes will be ready for viewings in early Summer of this year.
Further details will be released soon!
Pagination